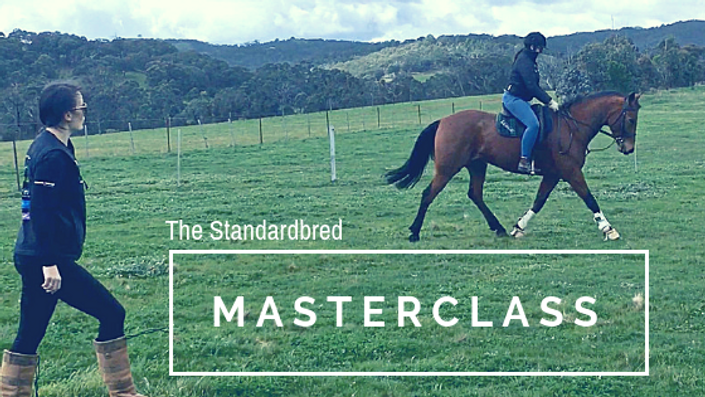 When you think back to when you first brought your Standardbred home, you may remember having big plans mapped out clearly in your head. You knew that there was a bit of hard work ahead in order to chase down your dreams, but the thought of focusing on your training and chipping away at your goals bit by bit, success after success, was just so terribly exciting!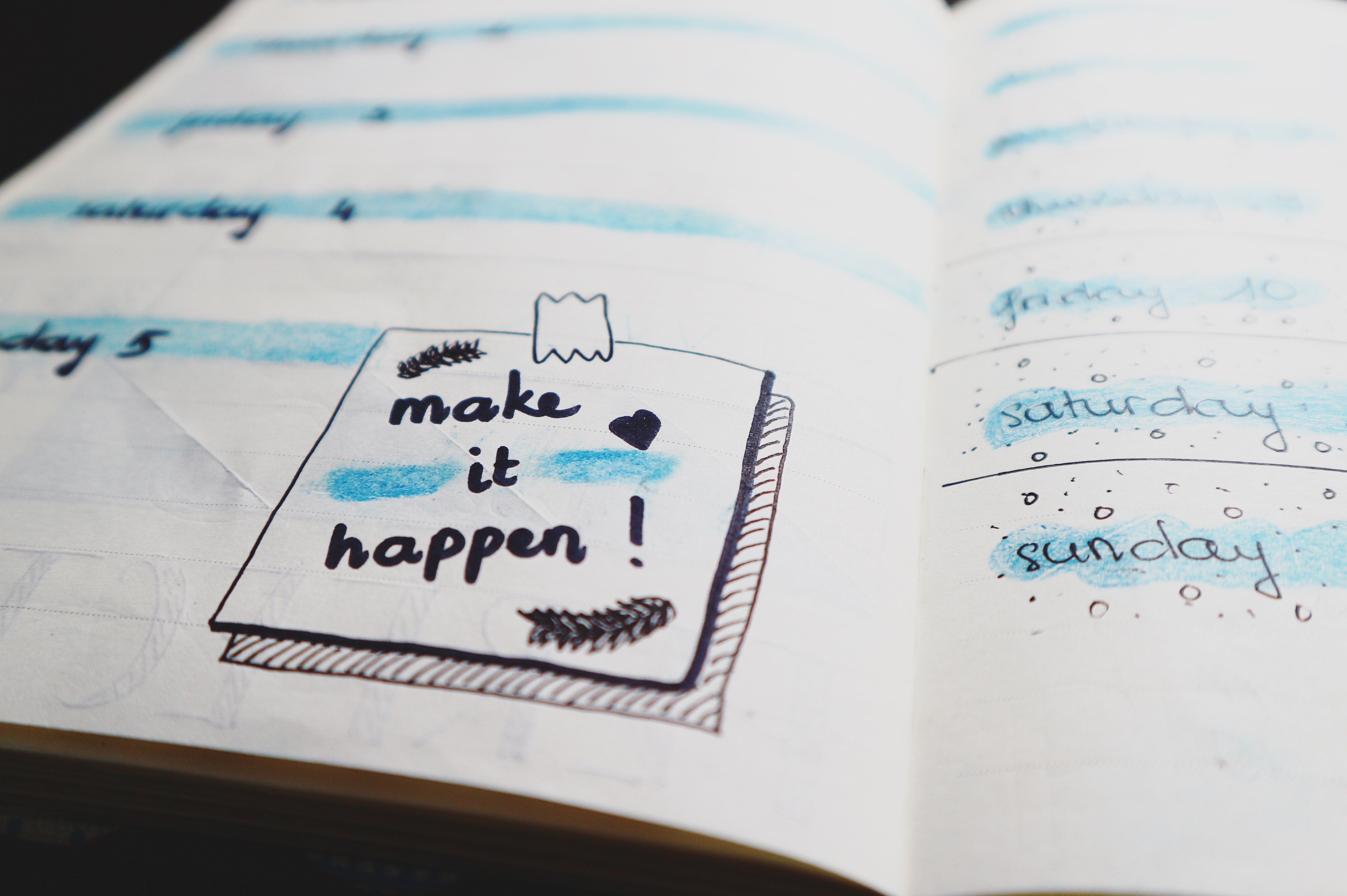 But, as time has passed, the road to success hasn't been as linear as you first envisioned. And there could be a million answers to why this has happened. Your personal or professional life could have demanded more of the time you'd usually be riding. Maybe you or your horse suffered a soundness setback. You haven't had access to a float. You've changed agistment to further away. You've had gear fitting issues. The weather has been impossible. Pick a reason.

Or perhaps, if you're really honest with yourself, you simply haven't been able to master some of the movements required to level up.
Overthinking this has changed the dynamics and your attitude towards riding.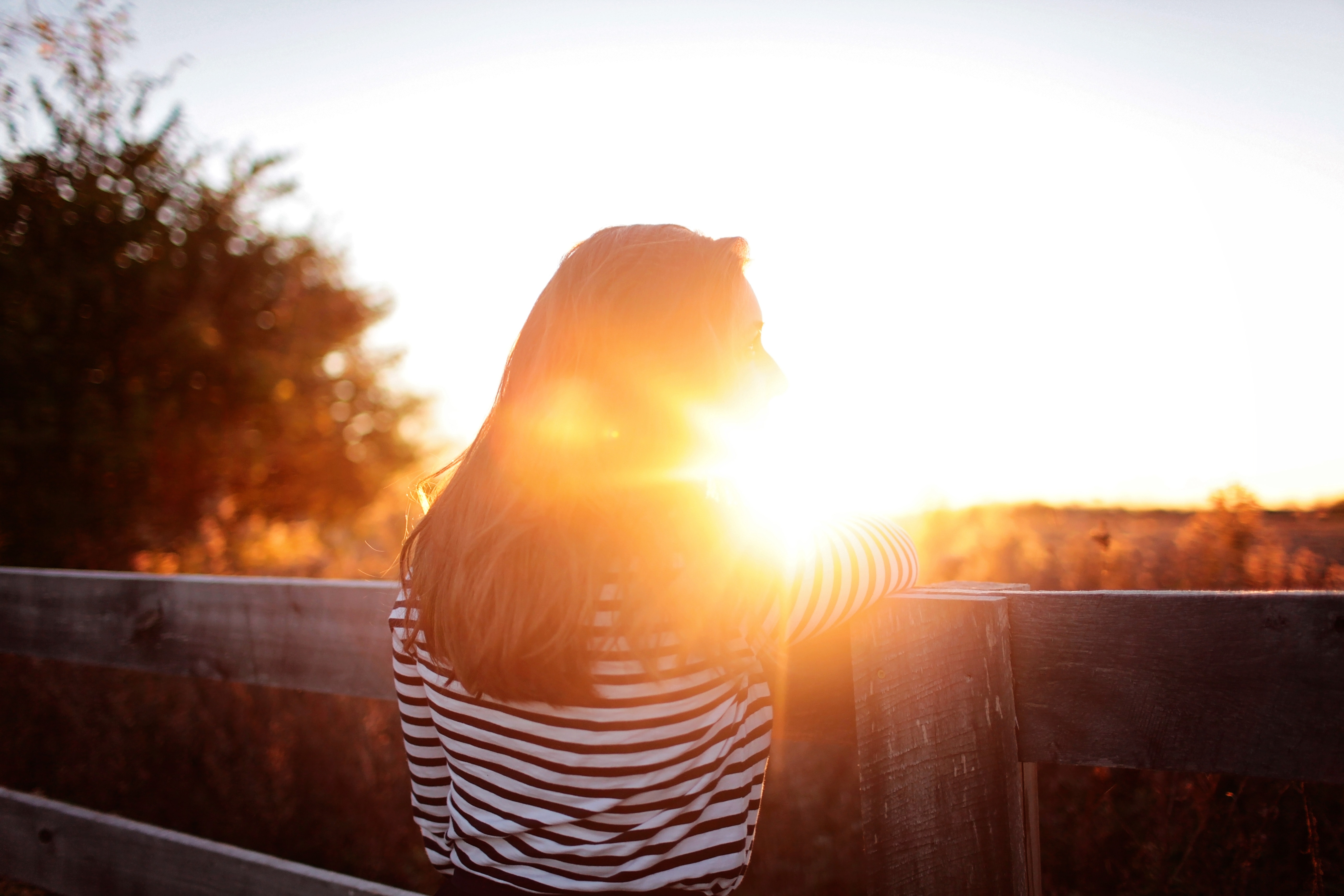 Perhaps you've found that your workouts have become stagnant and repetitive. You've started to fight your horse to do things that should just be so damn easy, but aren't. You've lost motivation to have the same arguments over and over again, or to keep facing the same unresolved training issues.
You may have become a little jaded about competitions, as the judges never seem to give you the scores you feel you've earned and success isn't coming easily. Coming home empty handed is a blow to your confidence. It's not as fun as you imagined.
Maybe you've been going around and around shouldering the same burden for so long that you've started to doubt your ability to train your Standardbred. This has lead you to question whether you even know how to fix some of the problems which are barriers to success.

You've become uninspired.



But the biggest worry has become the niggle in the back of your mind that questions whether your Standardbred is the right horse for you. Whether it would be easier just to move onto a more established mount. Whether the road to success is just too long and uncertain.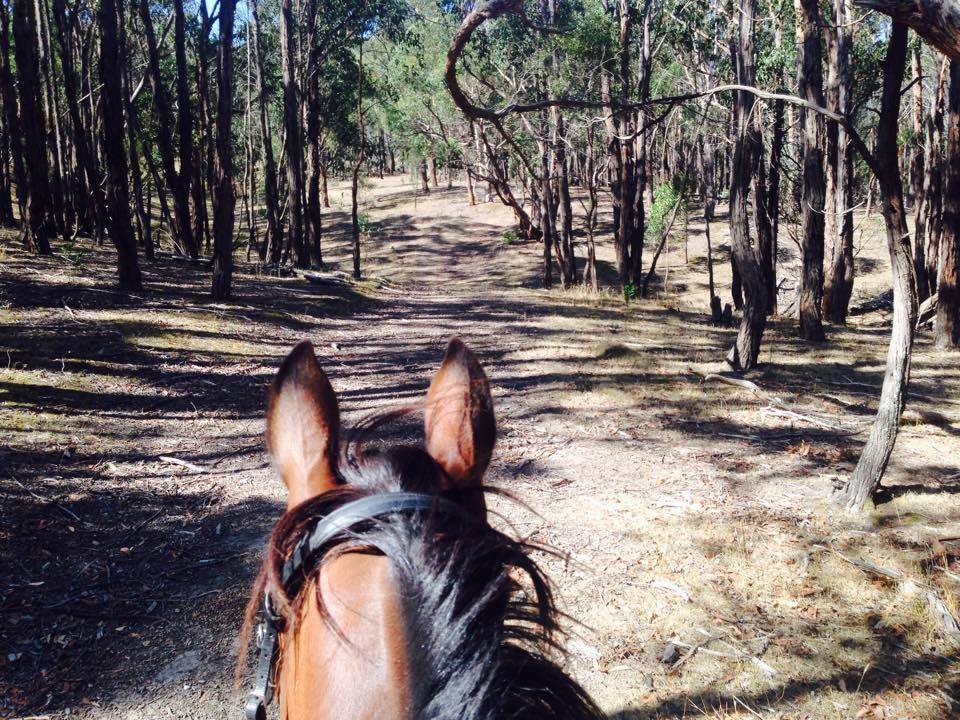 After years and years reviewing surveys, emails & Facebook calls for help, working with students and talking to Standy peers, we compiled a list of the most common concerns relayed to our team.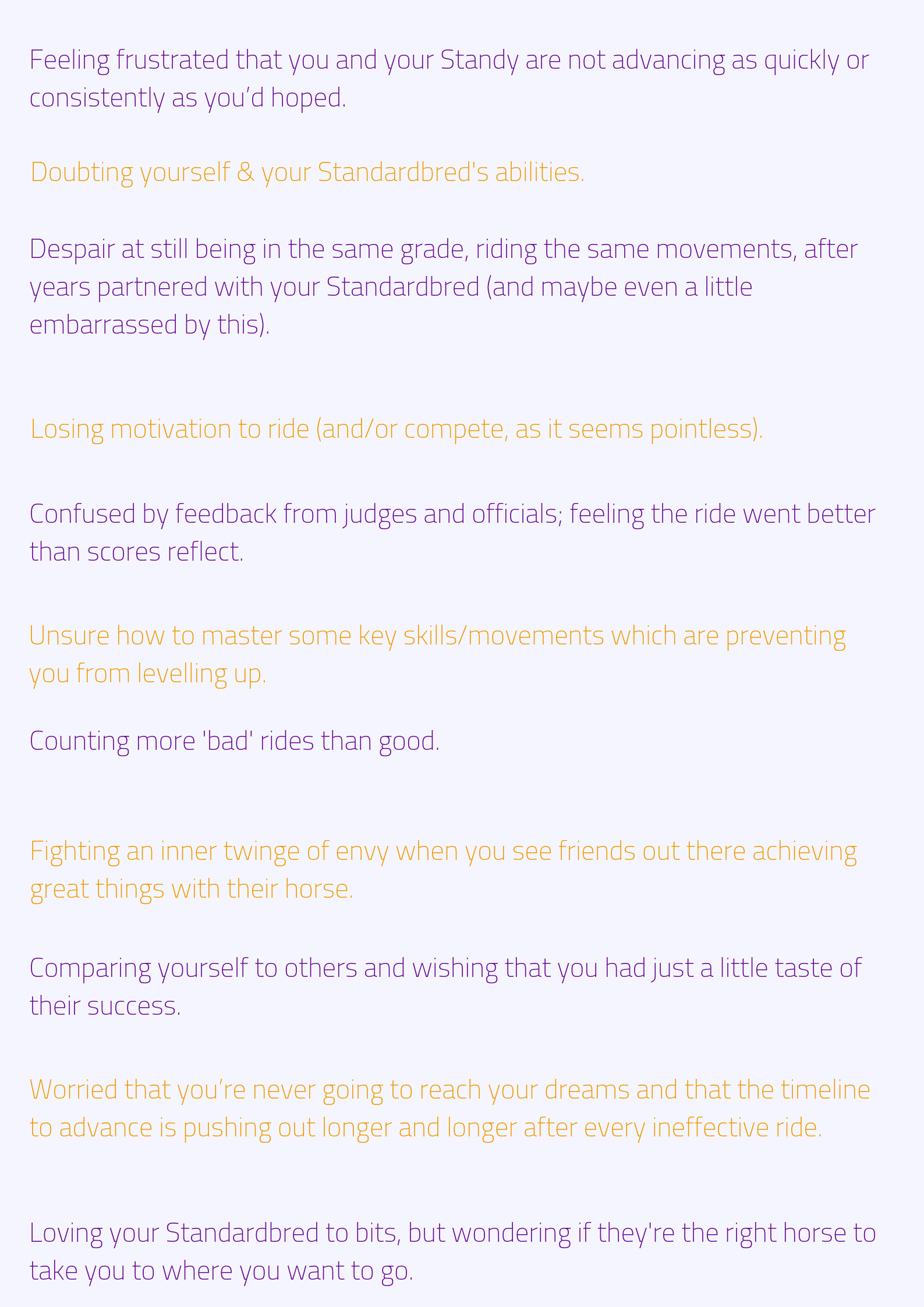 If you can relate to any of the above points, then we're here to let you in on a little secret: we created this list of thoughts and worries from real-life Standy riders – just like you!

So what does this mean for you?
Well, for starters, you can take a little comfort in knowing you're not alone! The unease, frustration, dismay and self-doubt you find yourself burdened with, are the exact big issues which are plaguing many other riders.

It also means that these issues have been heard, considered and worked through with our team of expert Standardbred retrainers countless times over the years.

The result of this understanding and dedication is The Standardbred Masterclass: a thorough, actionable blueprint plan, to help real-life Standy riders take their retraining journey literally to the next level.


The Standardbred Masterclass comprises of over 45 detailed lectures, split across 11 key areas of study.

Some examples of lecture topics included in the Masterclass include -

Goal-setting

Self-critiquing and identifying inconsistencies, training issues, weaknesses and areas for improvement in your workout.

Practical exercises for resolving common Standardbred retraining and gait issues.

Perfecting your riding position (to allow your horse to move with balance and freedom).

Standardbred health and rehabilitation insights from leading equine veterinarian specialists.

Support to develop your horse to become stronger, supple and conditioned for the role they need to perform.

Gridwork and introductory jumping concepts and technique.

Tools and tricks of the trade (expert 'behind the scenes' tips).

Levels 5, 4 & 3: breaking down and focusing on individual movements within specific level tests (to help

improve the overall quality of your workout/communication with your horse)

Approaching competitions with confidence and clarity.
Lectures contain a generous range of content, including written explanations, videos, images, PDFs, links to external resources and audio clips.
With so much content covered in the Masterclass course syllabus, and lifetime access, students get the benefit of working through a highly organised, step-by-step system, where it's impossible to forget a vital piece of information or strategy, easy to find where you were up to during your last ride, you can work through the course in your own time (fit your rides around your lifestyle) and you can refer back to any exercises you found challenging (go over and over them until they're mastered!)
The Standardbred Masterclass makes the most of the modern technology, by delivering information in a portable manner. As a student, you'll have the convenience of being able to log-in from your smartphone, tablet or desktop whenever and wherever you want to access content. This means you can study from home, or take the lesson out to the paddocks and enjoy a 'virtual coaching' experience - watch a clip and then try the skills with your own Standy in real-time!


The Masterclass is immersive and sensitive to all learning styles (read, listen, watch, click or download!)

With lifetime access, The Standardbred Masterclass is completely self-paced (pun intended). Content has been segmented into quick, topical 'bites', to enable each section to be applied, practiced, mastered and then progressed on from in whatever timeframe suits you and your 4-hooved mate.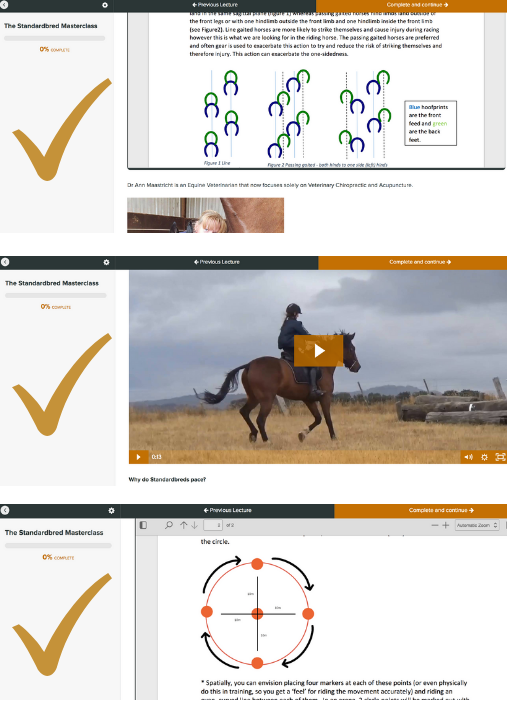 The Standardbred Masterclass was created with exceptional value in mind, with the course price set roughly at what riders would expect to pay for a couple of 1-hour riding lessons with a coach ($149). The difference with the Masterclass is that the support doesn't stop once you swing out of the saddle!
In the wise (slightly adapted) words of the late Lao Tzu, "give a woman a fish, feed her for a day. Teach a woman to fish, feed her for a lifetime." Our amazing course leaders have taken this vision and created a generous syllabus jam-packed with exercises and mentoring to inspire you not only to achieve awesome results throughout the course, but also to provide the exact step-by-step blueprint you can follow even once you're striding towards success!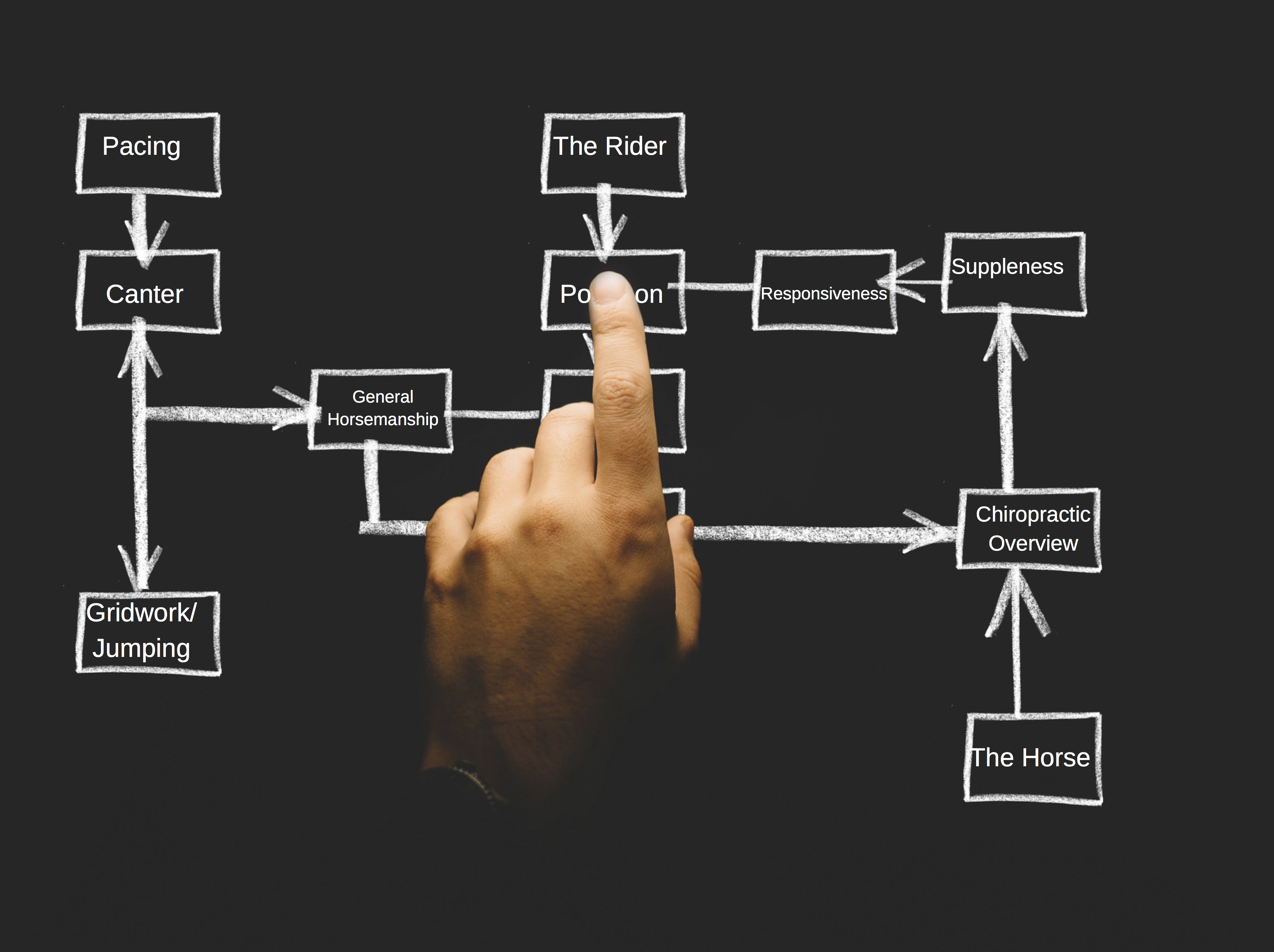 The Standardbred Masterclass is about introducing and equipping you with the skills needed for long-term success with your Standardbred.