When you think back to when you first brought your Standardbred home, you may remember having big plans mapped out clearly in your head. You knew that there was a bit of hard work ahead in order to chase down your dreams, but the thought of focusing on your training and chipping away at your goals bit by bit, success after success, was just so terribly exciting!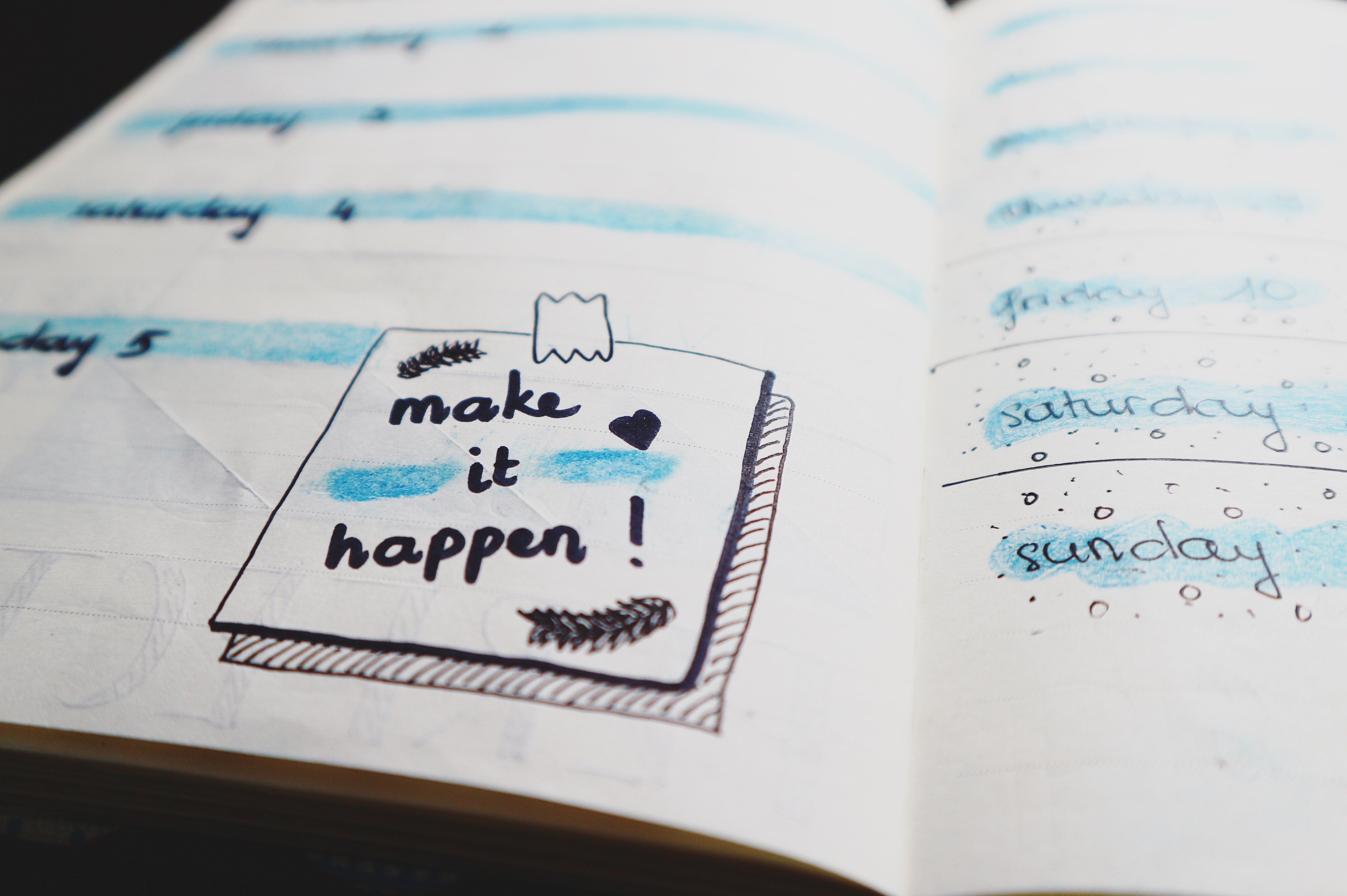 But, as time has passed, the road to success hasn't been as linear as you first envisioned. And there could be a million answers to why this has happened. Your personal or professional life could have demanded more of the time you'd usually be riding. Maybe you or your horse suffered a soundness setback. You haven't had access to a float. You've changed agistment to further away. You've had gear fitting issues. The weather has been impossible. Pick a reason.

Or perhaps, if you're really honest with yourself, you simply haven't been able to master some of the movements required to level up.
Overthinking this has changed the dynamics and your attitude towards riding.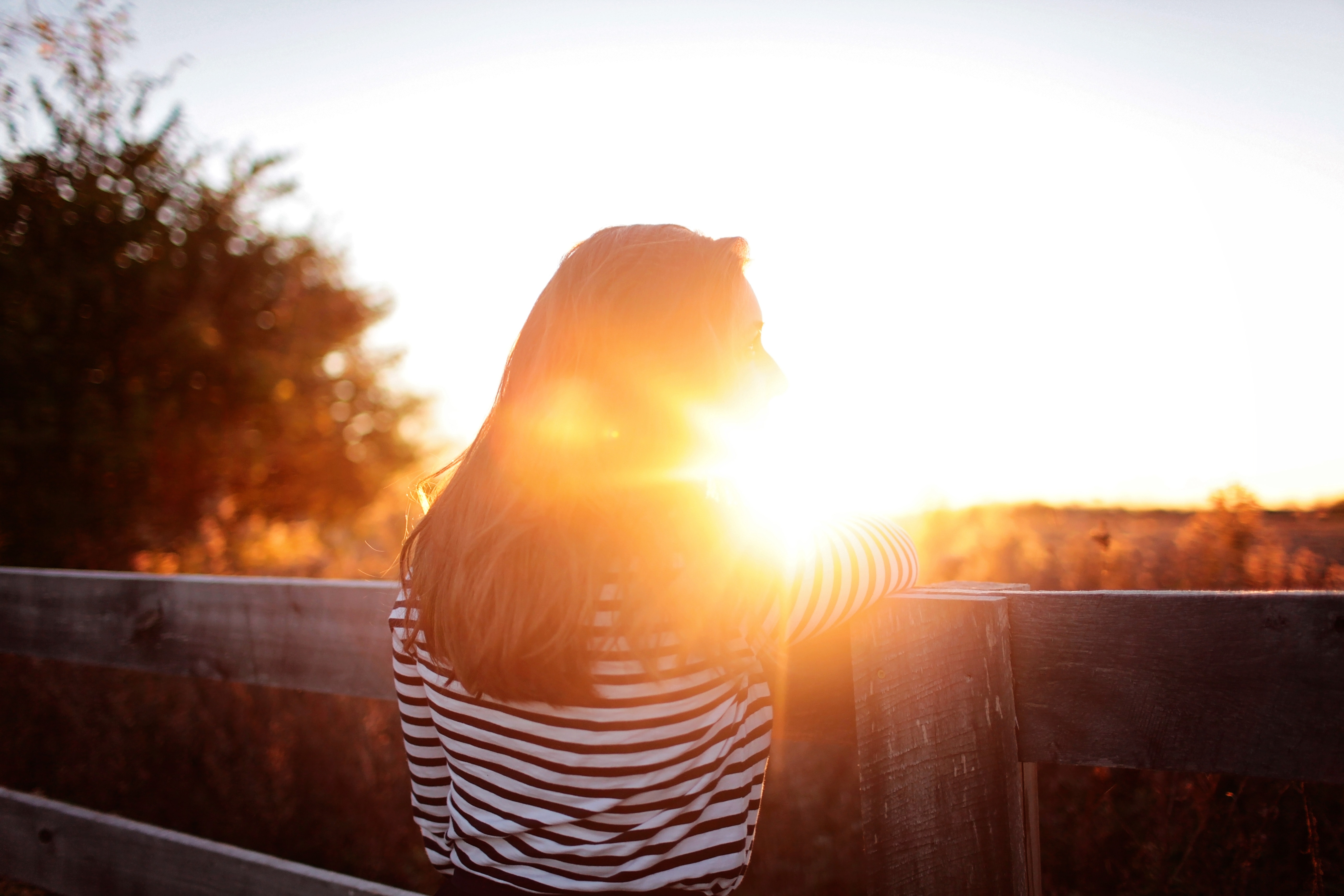 Perhaps you've found that your workouts have become stagnant and repetitive. You've started to fight your horse to do things that should just be so damn easy, but aren't. You've lost motivation to have the same arguments over and over again, or to keep facing the same unresolved training issues.
You may have become a little jaded about competitions, as the judges never seem to give you the scores you feel you've earned and success isn't coming easily. Coming home empty handed is a blow to your confidence. It's not as fun as you imagined.
Maybe you've been going around and around shouldering the same burden for so long that you've started to doubt your ability to train your Standardbred. This has lead you to question whether you even know how to fix some of the problems which are barriers to success.

You've become uninspired.



But the biggest worry has become the niggle in the back of your mind that questions whether your Standardbred is the right horse for you. Whether it would be easier just to move onto a more established mount. Whether the road to success is just too long and uncertain.