Are you finding retraining your Standardbred to be a complicated & confusing process?

Never fear, a helping hoof is here!
The Retraining the Standardbred: Track To Hack course provides a proven strategy & the support you'll need to take the reins & unharness the potential of your champ with a stamp!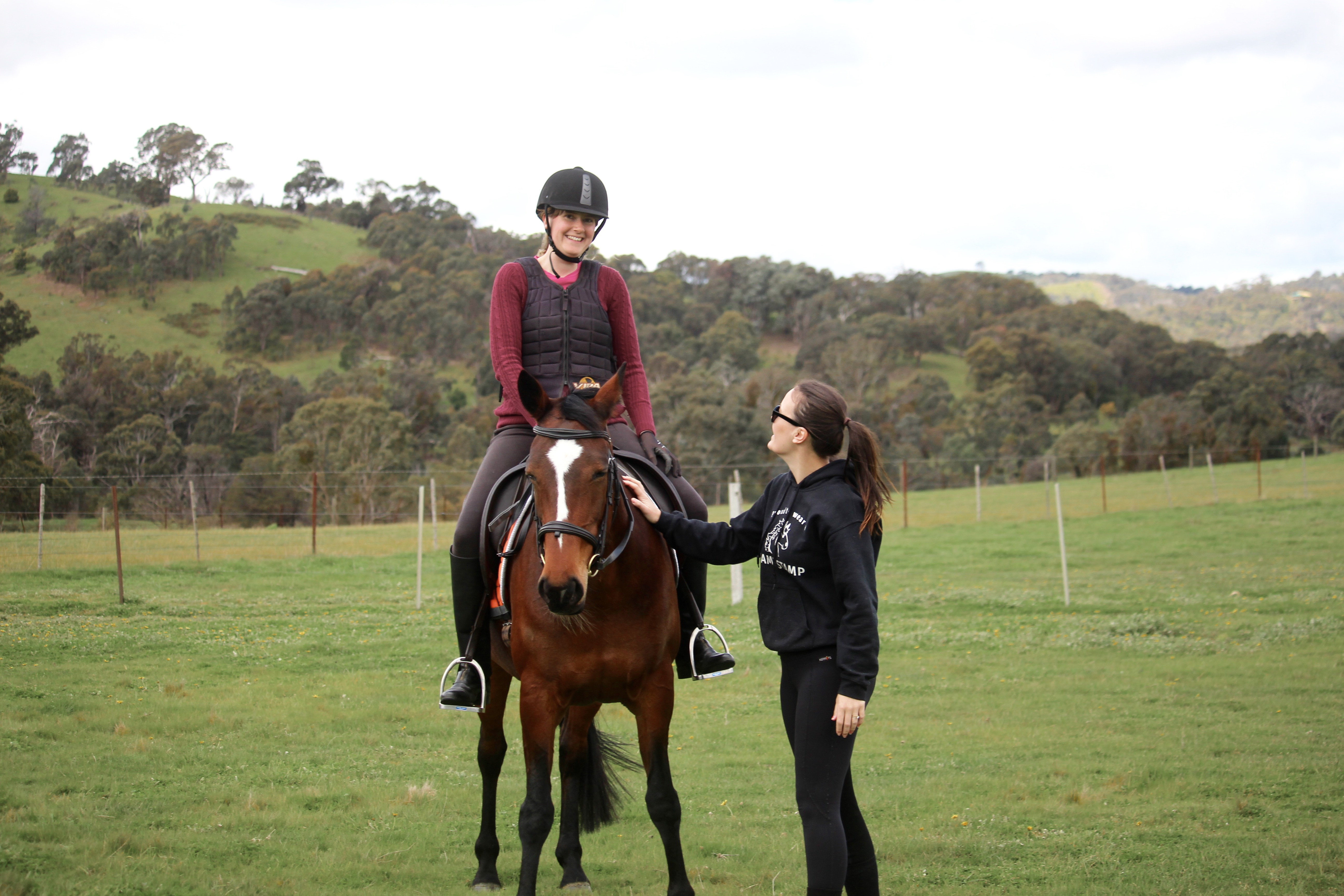 Our expert team have spent the past 8 years going through the retraining trial and error process and working alongside hundreds of real-life Standy riders - just like you - to create a framework for partnering harmoniously and effectively with such a unique breed of horse.

The result is the Standardbred Retraining: Track To Hack course; a thorough, actionable system, presenting the five key stages in the retraining process in an easy-to-follow layout.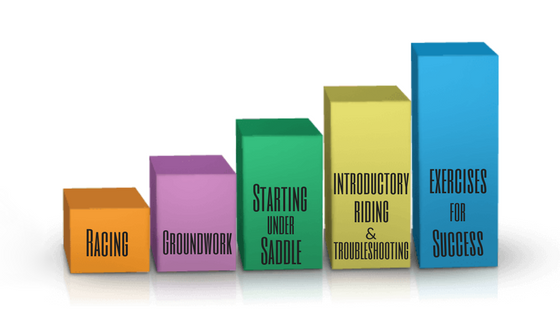 The information contained within this fantastic 'umbrella' course will provide you with an overview of the Standardbred, dating back to their racing history, knowledge of Standardbred breed traits, behaviours and predispositions, groundwork skills, the backing process & start-up riding exercises.