Your Ride Fit Support Crew

adDanielle Pooles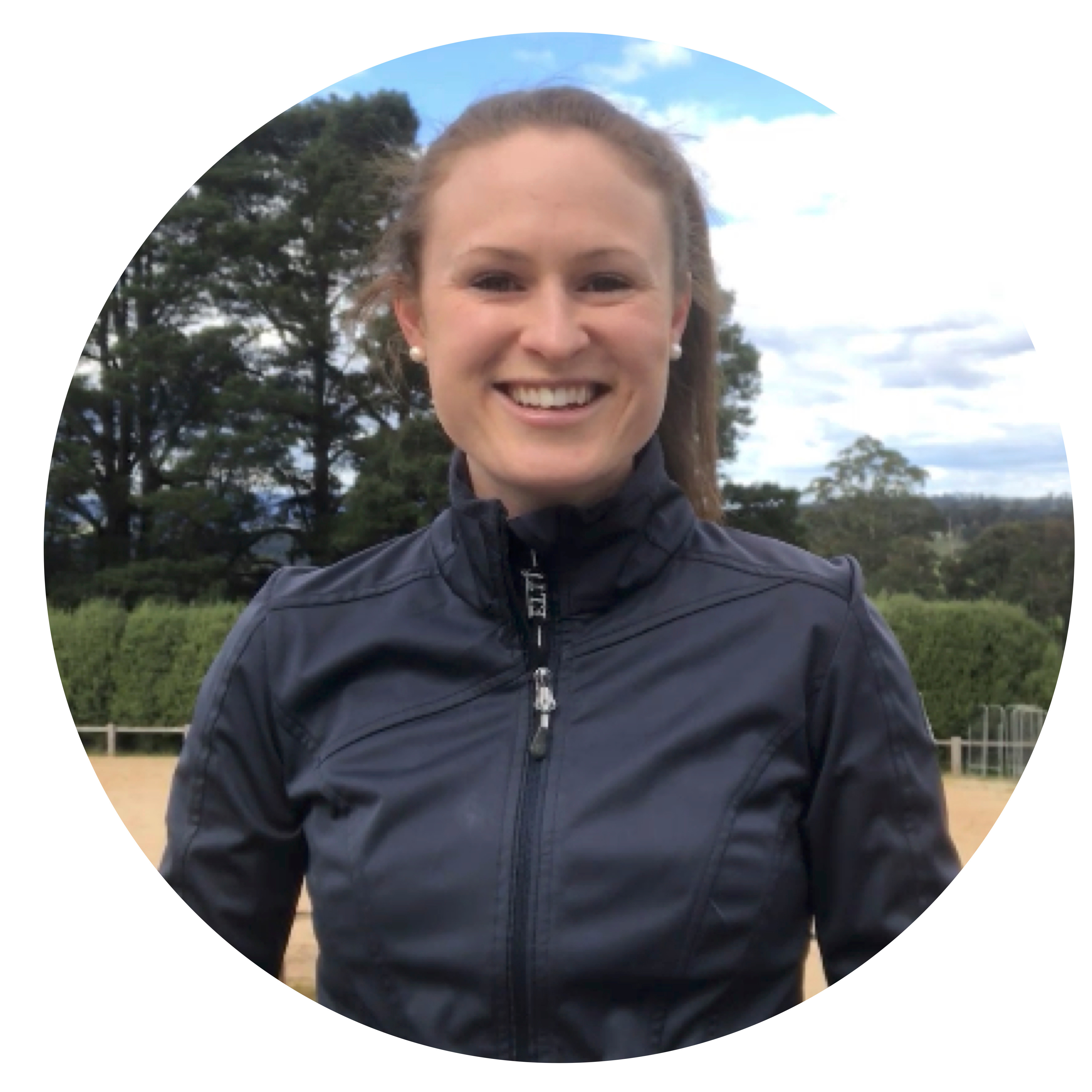 Danielle is a qualified EA NCAS Riding Coach, Life Coach and a NLP (Neuro Linguistic Programming) Practitioner.
Danielle has over 20 years of riding and competing experience and over 15 years of coaching experience. Training and competing horses through from Prelim level to FEI.
Danielle's passion has always been towards Dressage training and competing, however, a fascination with rider's mindset lead her to establish her Performance Coaching business, Dressage Plus.
Through her coaching business, Danielle, focuses not only on the mechanical, practical side of training a rider and horse but also, and more importantly, Danielle focuses on assisting riders to improve and understand the mindset side of training and competing.
Qualifications:
EA NCAS Riding Coach
Life Coach
NLP (Neuro Linguistic Programming) Practitioner
Over 20 years of riding and competing experience
Over 15 years of coaching experience
sbahLeash Barnes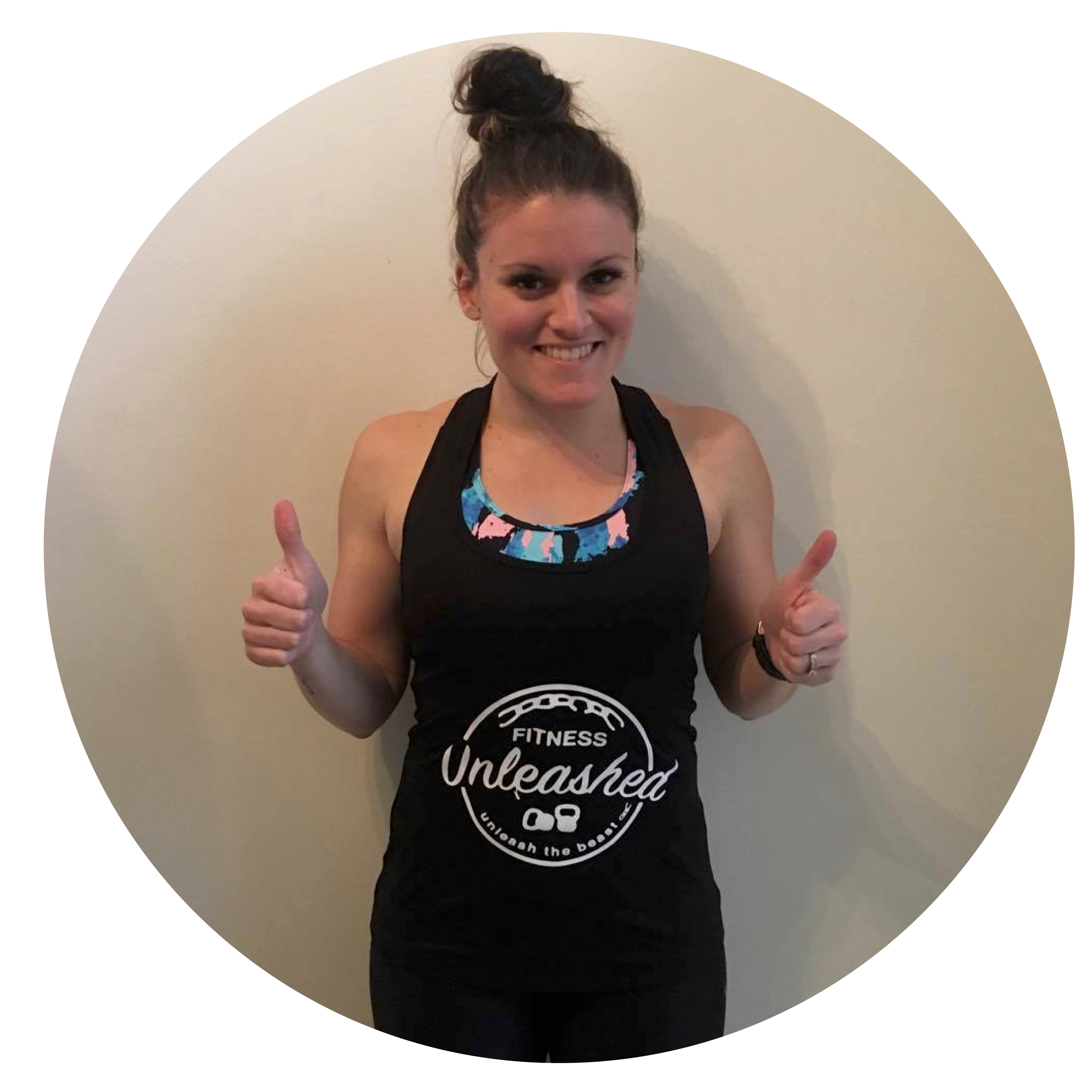 Leash has been a Certified Personal Trainer for almost 10 years now.

Her career has encompassed many roles, including Navy Seals & Marine's Bootcamp Commando, HIIT Ambassador and a cemented high-ranking as one of Melbourne's most sought after Group Fitness Instructors.

Leash feels very privileged to have been invited to work in some of Melbourne's most prestigious gyms, gaining a depth of experience across many aspects of fitness, with particular interest in women's health and transformations.

This passion inspired Leash to launch her own studio and fitness company, Fitness Unleashed, where she sees anywhere between 40-50 individual personal training clients per week, plus group fitness participants. Her services are in very high-demand.

Qualifications:
Certificate 3/4 in Fitness
Diploma of Fitness (currently in completion)
Strength & Power Coach
Pre/Post Natal Coach
Group Fitness Instructor (bootcamp, boxing, cycle and Les Mills Body Pump)
cbeDr Sherrie Lee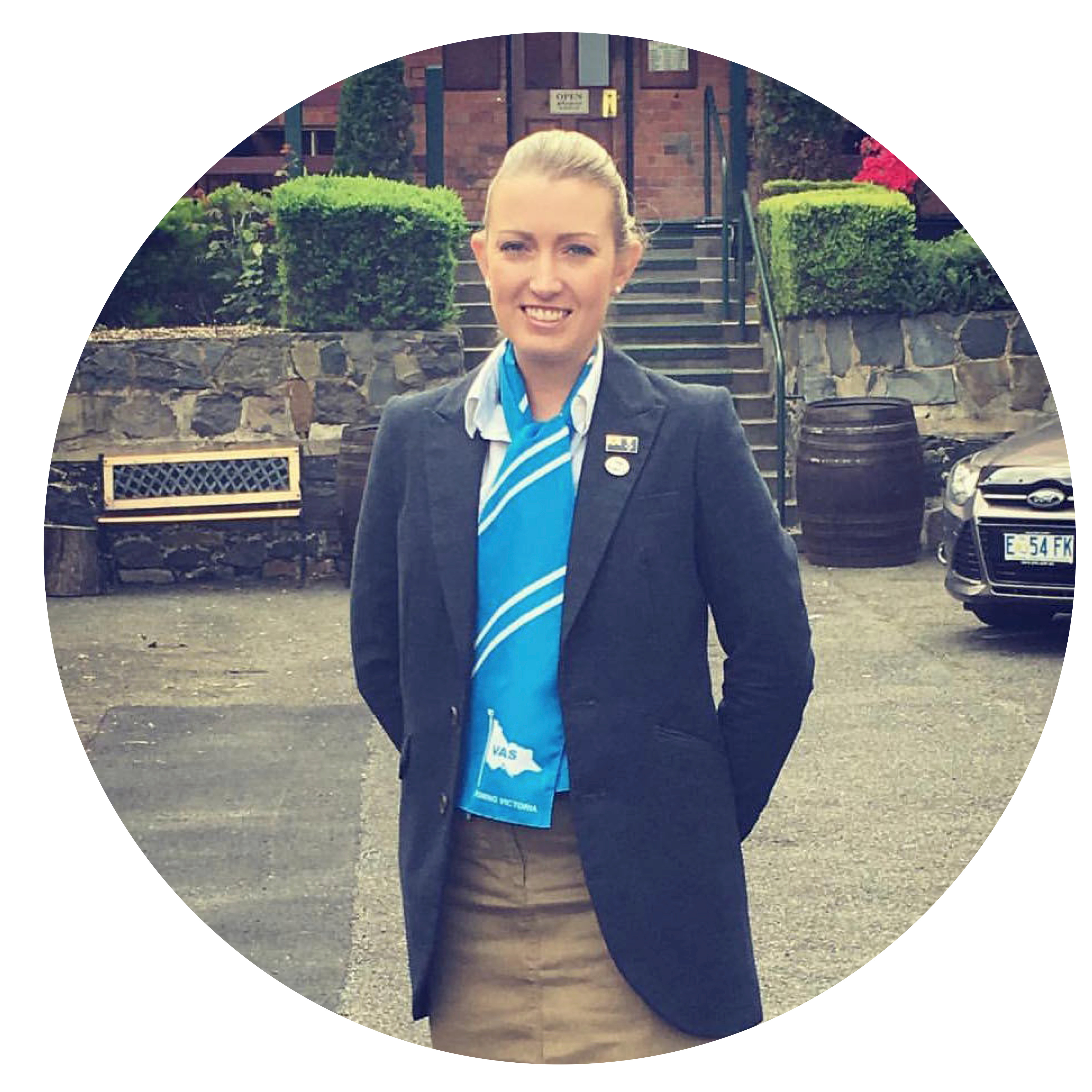 Sherrie has completed a Bachelor of Science at the University of Melbourne. During her studies, she came to experience the effectiveness of chiropractic, before going on to complete a Bachelor of Health Science (Chiropractic) and the Master of Clinical Chiropractic at RMIT University Bundoora. Dr Sherrie offers her chiropractic services to clients in on the northern outer suburban fringe of Melbourne.

Dr Sherrie is also a keen Equestrian, particularly in Show Horse events, where she has competed in the prestigious Garryowen class and is a multiple winner at Horse & Rider of the Year events & Royal Agricultural Shows and is a current Grand National Top 10 senior rider.



bsdbNic Tassone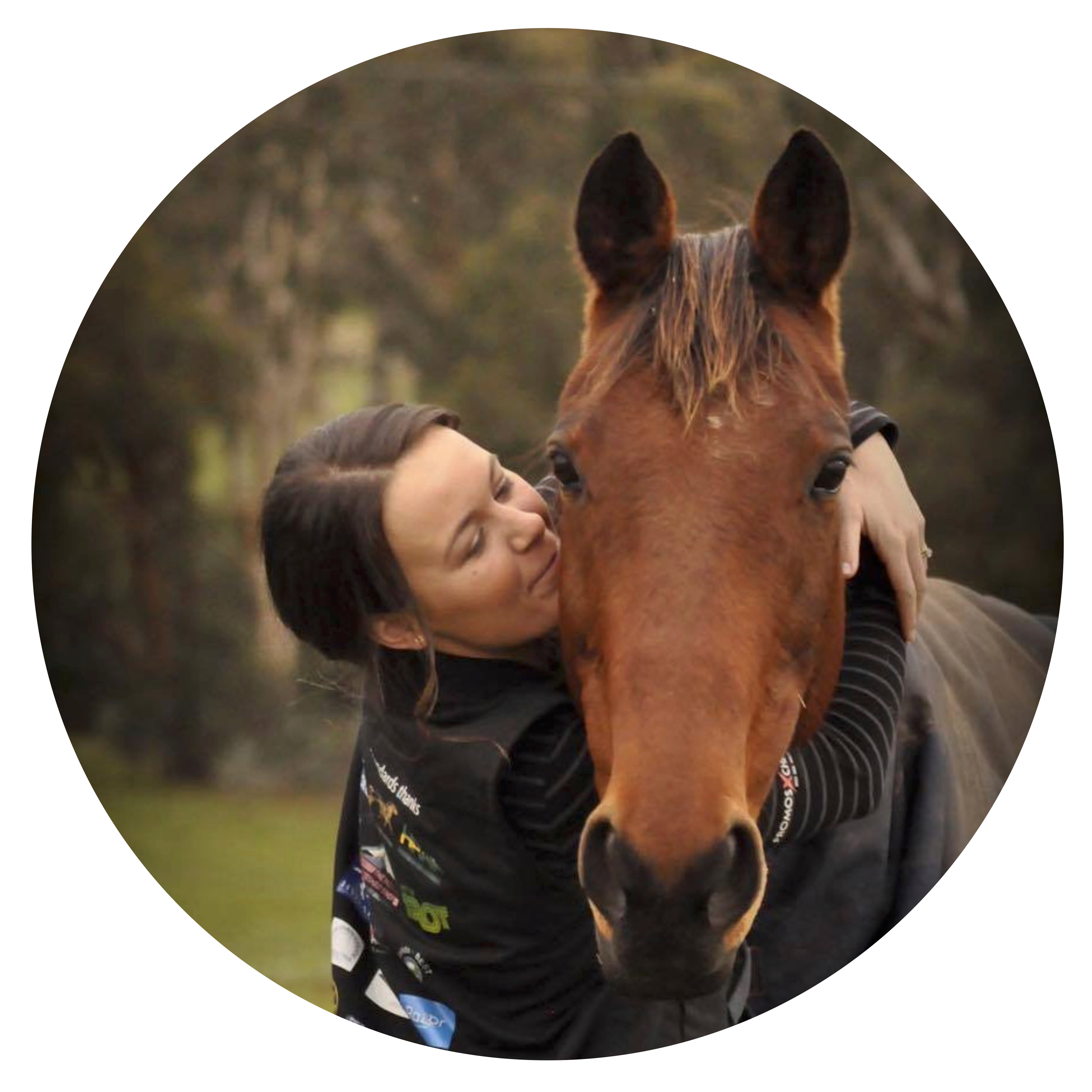 Nic Tassone was the Founder of the Raising the Standards program; one of the largest and most known life after racing programs in Australia. For the past 8 years Nic has been charged with retraining and rehabilitating hundreds of retired harness racehorses and transitioning them into life as riding horses.

Additional to her retraining pursuits, Nic has toured Victoria coaching and mentoring HRCAV and PCAV club members, as well as advocating for life after racing and appearing in live demonstrations, seminars and media interviews.

Nic's career highlights include breaking and retraining the first Standardbred horse to be accepted into Victoria Police's Mounted Branch, training numerous horses who have gone on to hold State Champion titles in showing, dressage and show jumping, as well as placing around half a dozen horses into Riding for the Disabled centres (including a 3 year old who competed at state level just 6 weeks after Nic started him under saddle).

Nic's formal qualifications lie outside of the horse world, however her Bachelor of Media Studies has been the driving force behind the creation of Digital Horse School.